Fairborn Baker High School Fairborn, OH


Class of 1972 Flyers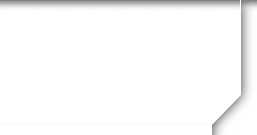 Not a member?
JOIN HERE
Find and click on your name.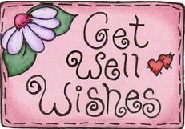 ©Check FLYER FOCUS for daily updates
the official on-line
home
of
THE FAIRBORN FLYERS CLASS of 1972
This site was created to re-connect with you, our classmates, the CLASS with CLASS~1972. You will find history, memories, news clippings, our music department, our sports teams, photos from our high school era, extracurricular activities, reunions, and anything related to our 'Happy Days,' as we wandered the hallowed halls of FHS from 1969-1972. Our website represents ALL classmates of Fairborn Baker HS Flyers, Class of 1972...those who graduated in 1972 or not quite, moved away, completed coursework at another time, or graduated from another school. Even if you haven't kept touch with anyone, please join us. We, your fellow classmates, would love to hear from you. We would like to know what you are doing, how you are feeling, and what's new in your life.
Please CLICK CLASSMATE PROFILES, located on the far left top center black line if you have not yet joined our website. On the CLASSMATE PROFILES page, scroll to FIND your name, CLICK, and then CREATE a password. Voilà! Confused or need help? Forget your password? Please do not hesitate to contact me if you encounter any problem. It is my pleasure to help you. I check the site, email, and our Facebook page multiple times daily. Send an email via the CONTACT US or post to my Facebook page.
*Interested in your own class website? Please use this link and our class will receive a referral check.
http://www.classcreator.com/index.cfm?M=M4320756
Bob Carter
Gary Thompson
Randy Loper
Mary Schauer McKinley
Sandy Roaden Ciccarelli
Kathi Russell-Rader
Greg Adams
Dave Boutwell
Gary Thompson